DARE TO
SWITCH UP.
77 years of Innovating Sound
Switch up your music game with the all-new JBL TOUR series collection, featuring the world's first smart earbuds case! Get ready for a sound adventure like no other.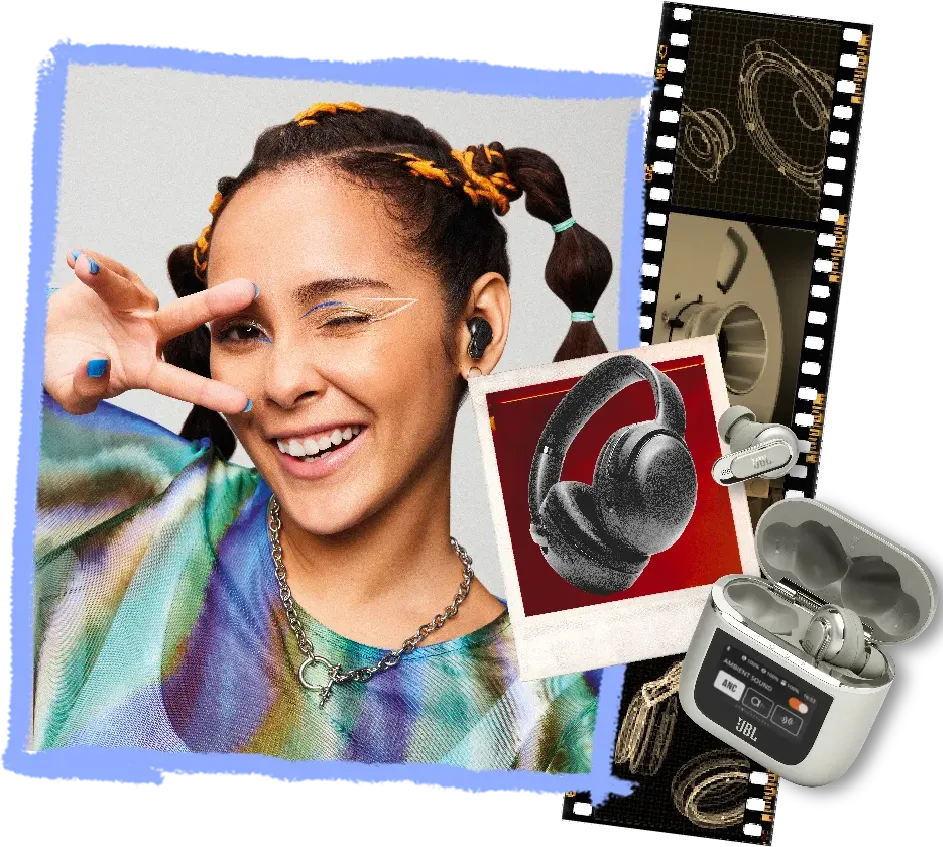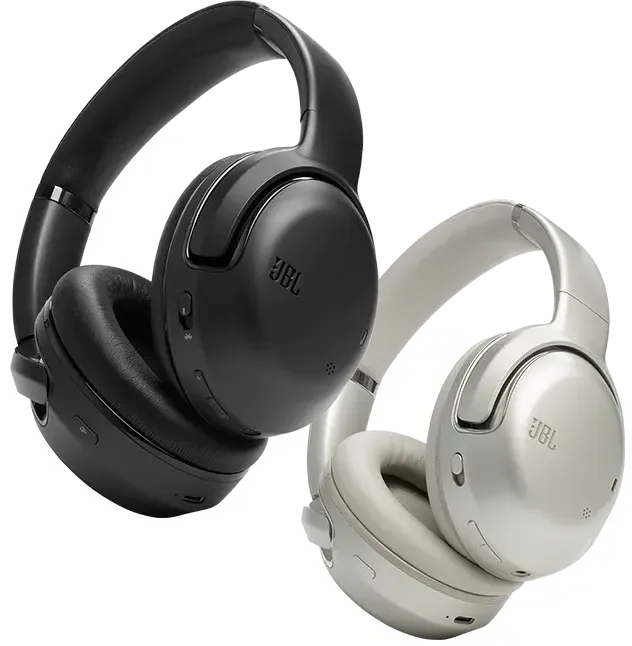 GET LOST IN
THE MUSIC.
With immersive spatial sound, your main
character moment starts now. Let your
favorite tracks envelop you and bring out
the best in you.
HEAR IT
THE WAY
YOU WANT.
Music hits different when you can customize
your audio experience. With interactive
customization tools, zero in on every note
and find your sound curve of choice.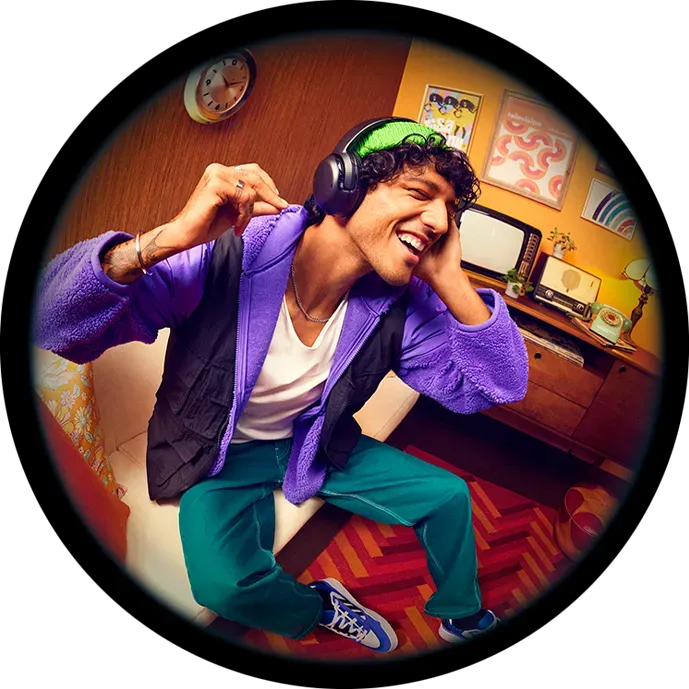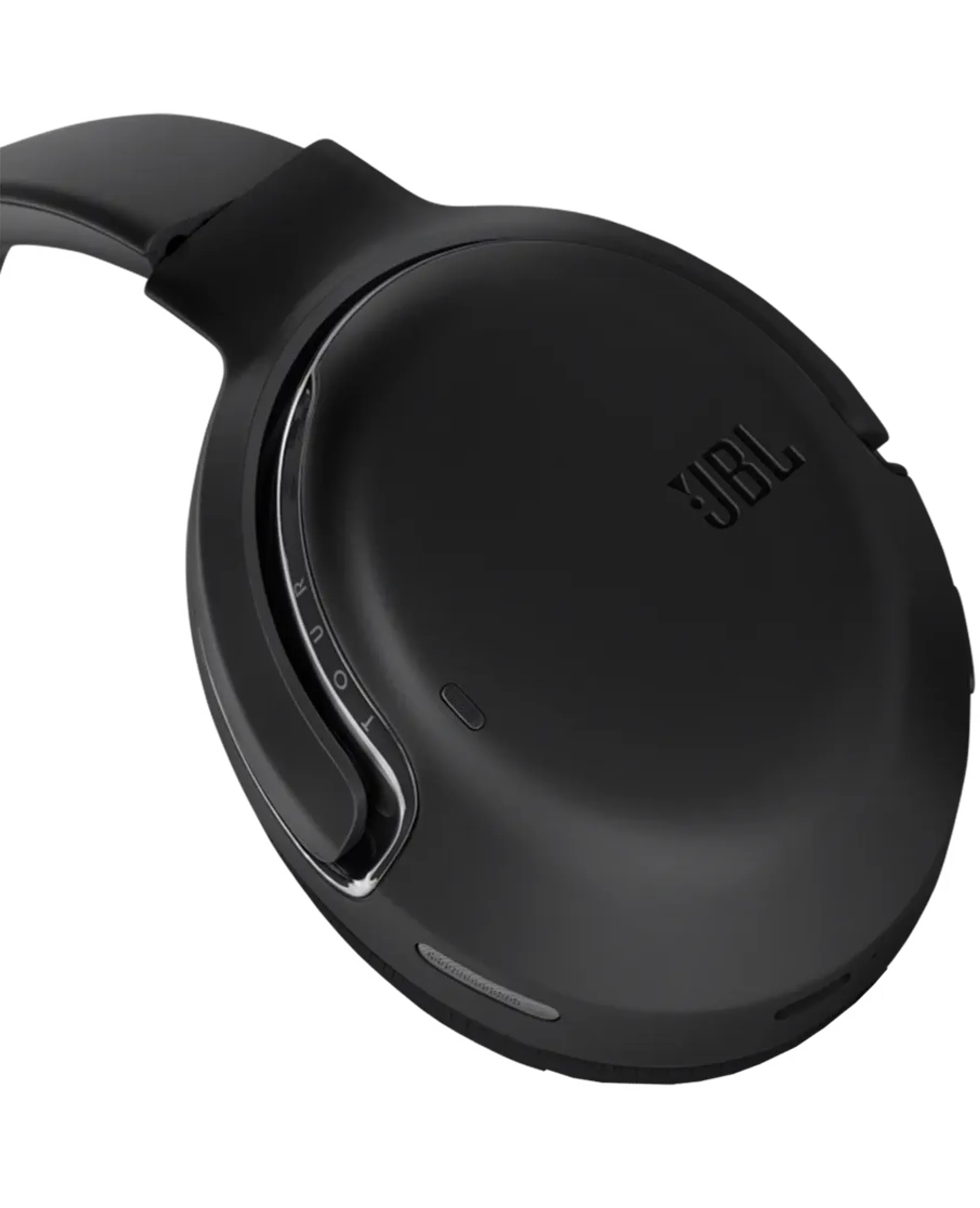 YOUR EARS,
YOUR RULES.
Your hack for awkward situations: adaptive
noise cancellation. Tune out the silence in
real-time and maximise the moment with
optimized audio. Bet this is music to your
ears.
POWER
THROUGH
THE DAY.
Built for on the go, and to go the distance.
More time for walking, talking, listening with
up to 50 hours of battery life.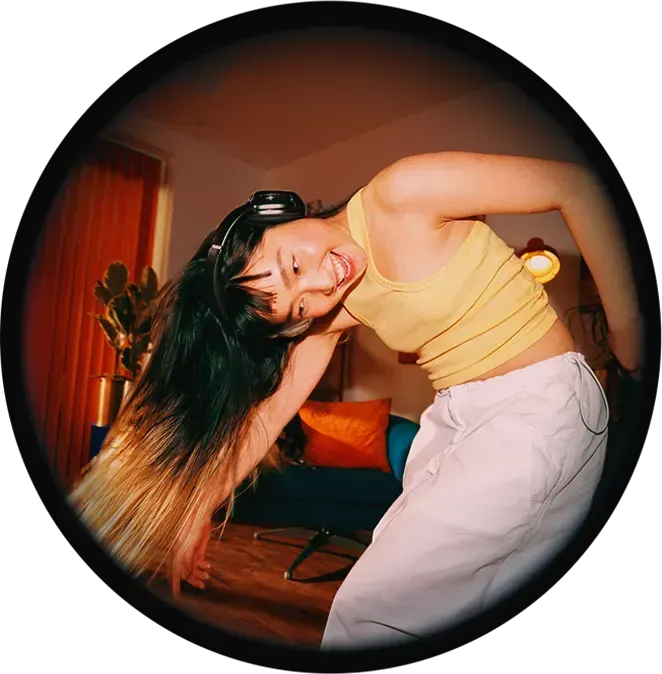 PRODUCT VIDEO:
FEATURES:

True Adaptive
Noise Cancelling with
Smart Ambient.

Legendary JBL Pro
Sound with immersive
spatial audio.

4-mic superior calls
with voice control.